At Nick Hill Productions, we'll take on any video project you have in mind; no matter how big or how small the job, we've got the expertise, the talent and the resources to get it done to consistent quality of the highest standards.
​
Below are some examples of what we can do for you – click through on each listing to find out more about the service we provide: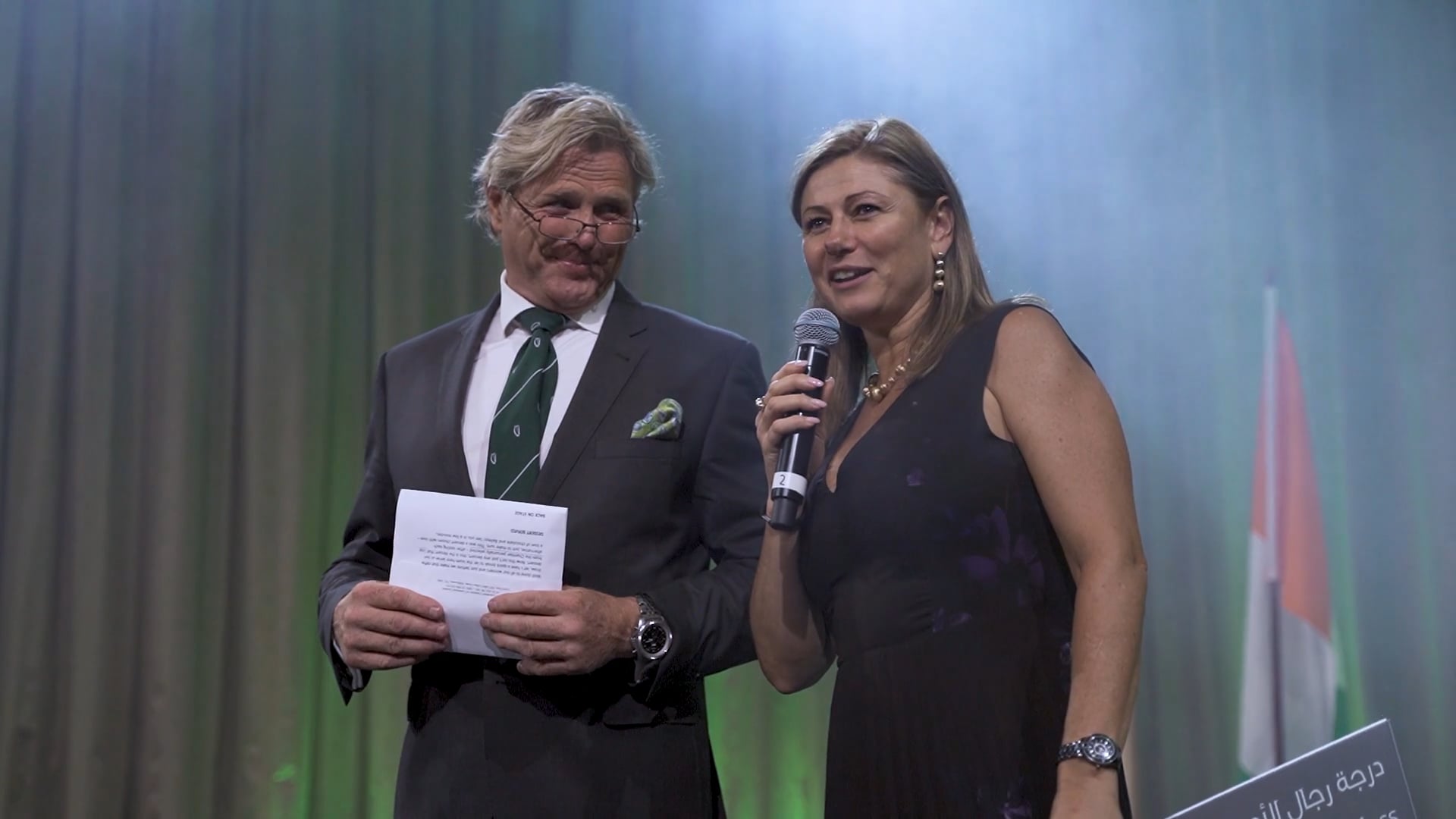 Video sells and professionally done video, recorded by industry experts, sells even more. We work on all kinds of corporate videos, from marketing materials to business conference videography and everything in between.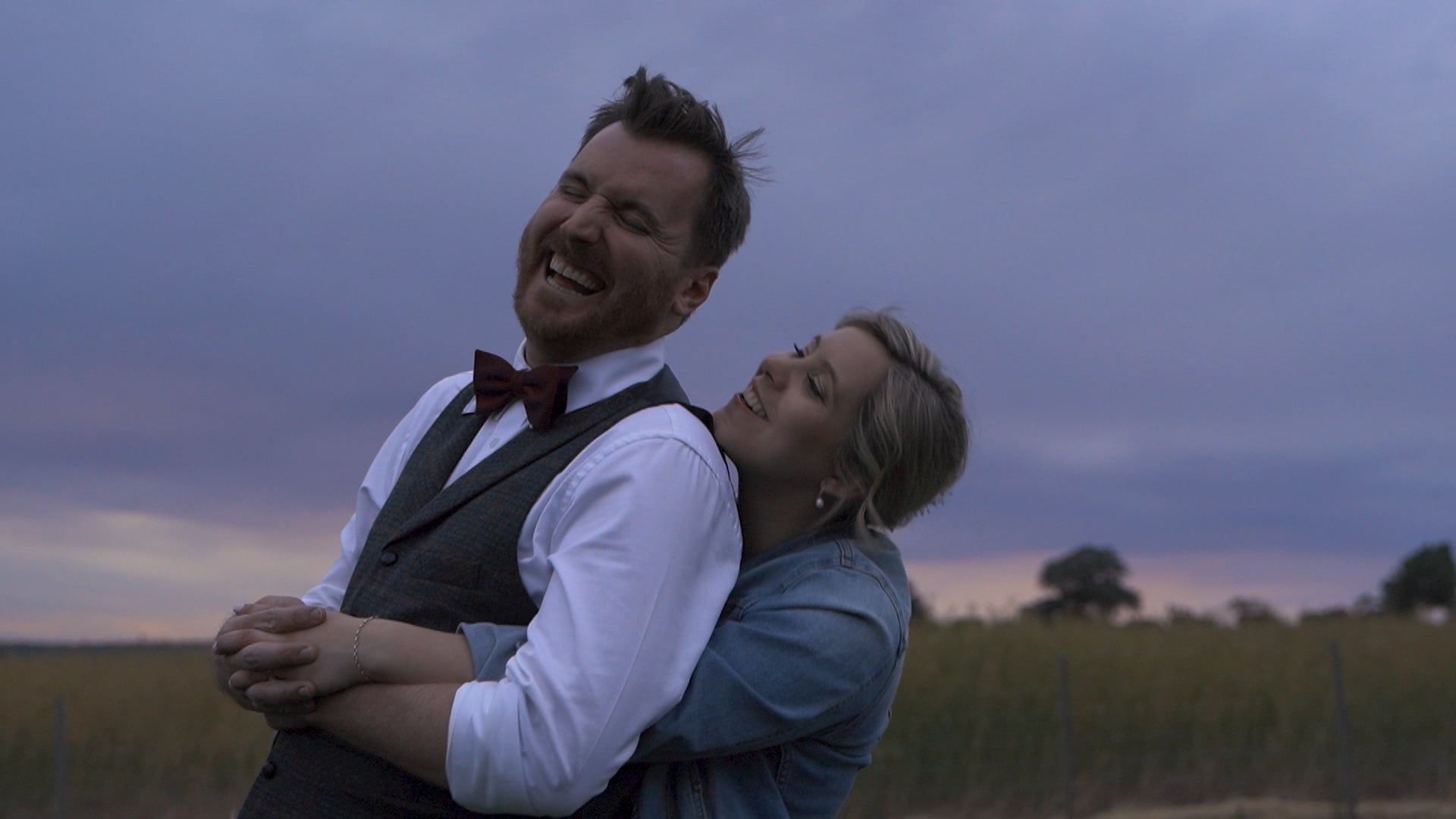 Your wedding is one of the most beautiful moments of your life. It's the culmination of you and your partners' dedication and devotion to each other, and the day itself is a memory that should be cherished between you for years to come.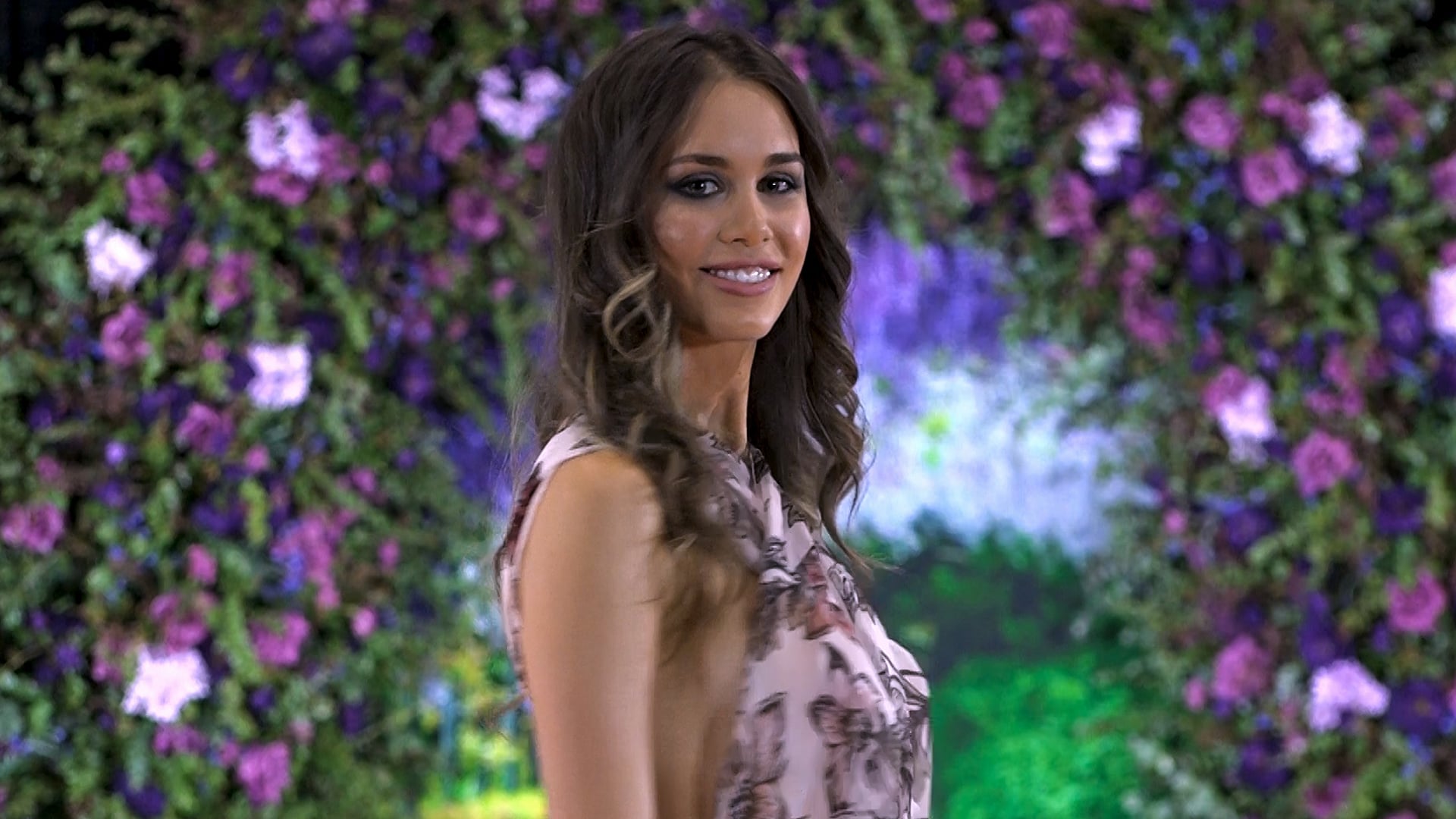 Every live event is unique in its own way and that's why it's so important to get them down on camera. Our teams can help capture your gigs, theatre productions and other live performances on video in all their live glory.